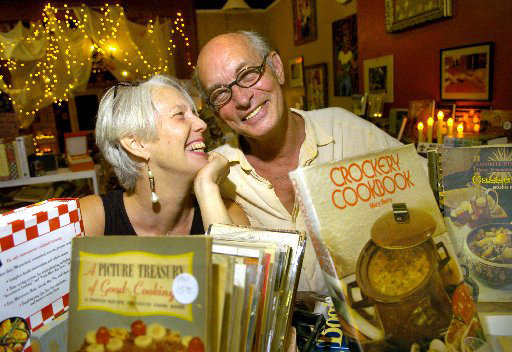 email kwitchen1@aol.com
phone
504-528-8382

OUR SPICE WEBSTORE IS STILL FULLY FUNCTIONAL AND SECURE!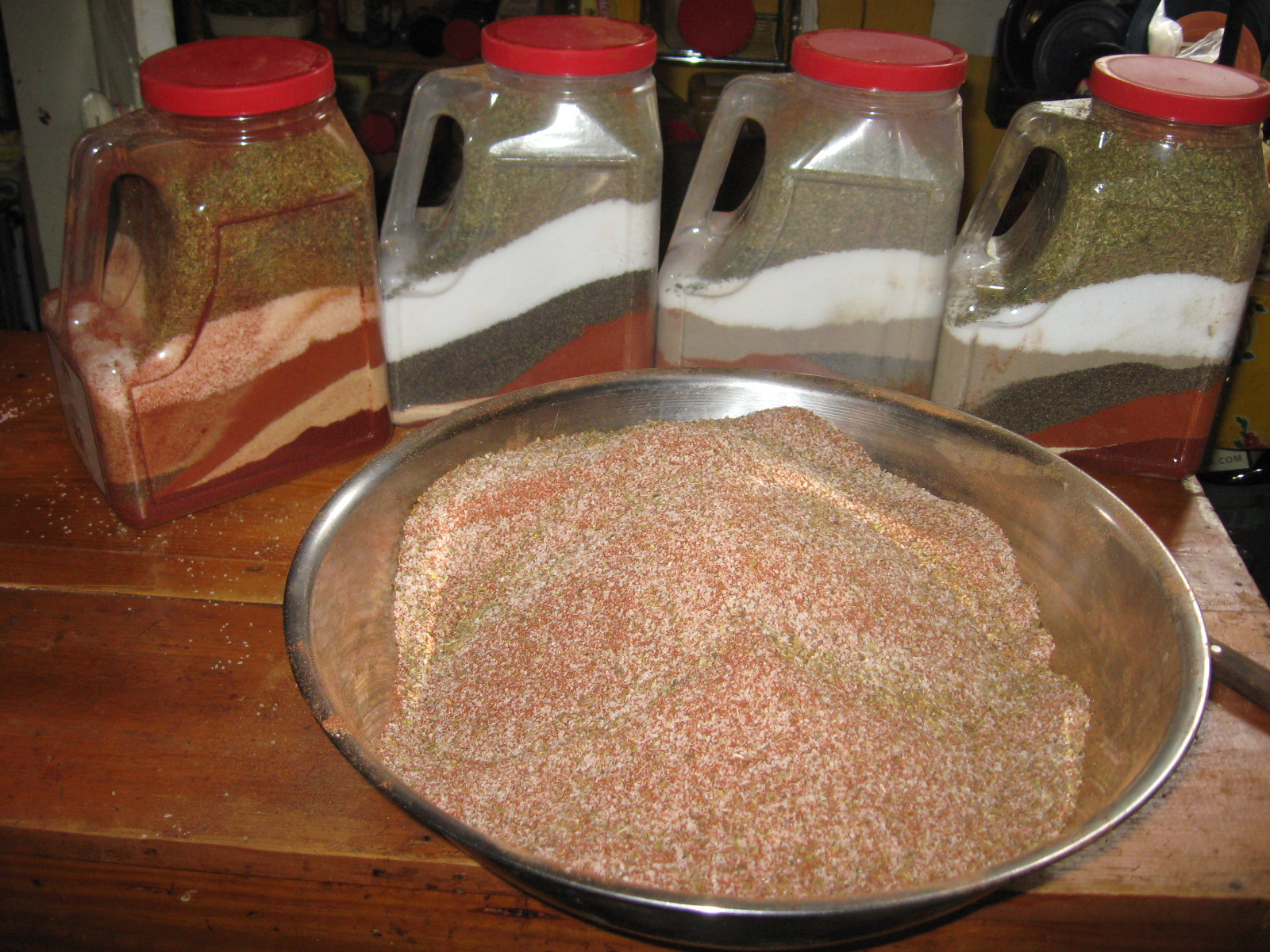 'WAKE THE FOOD UP!' SEASONINGS STORE OPEN FOR BUISNESS!
Kitchen Witch was a brick-n-mortar culinary book shop for 20 years. Regretfully we could not compete with Amazon and an ever growing reluctance by consumers to shop with small and independent merchants. With this said we want to thank the small but very loyal customers that gave meaning to our shop and our dream. You Guys kept us going against all odds and we are grateful! It was a good run! Now we are giving our all to continuing our home-crafted spice blends. We sell on this website and by phone or email. We also still delight in sharing culinary consultations and gossip. Call or write us! If you are a visitor coming to our New Orleans allow us to make suggestions on where to dine and shop.